DPS - Dynamic Performance System
DPS - Dynamic Performance System-insoles are made to stabilize the foot in a neutral position, minimize workload and prevent injuries. The insoles are available in different materials. Common to these is that they all have a dynamic shank (arch support). The shank stabilizes the foot and acts as a shock absorber in the step phase and reduce some pronation. The DPS insoles contribute to better comfort and an easier step.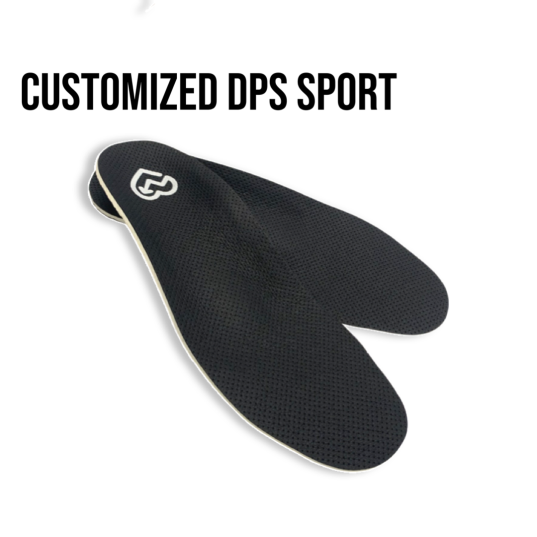 Customized DPS Sport CDPSE
Size: 36-47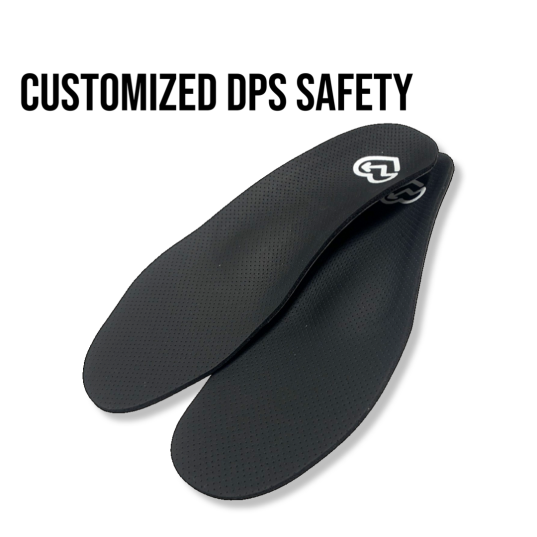 Customized DPS Safety CDPSS
Size: 36-47
Customized fit is the name for all our orthopedic molded insoles, Customized fit is available in several different models and materials and will always be specially adapted to your right and left foot. With Customized fit, you achieve maximum comfort and the ultimate support.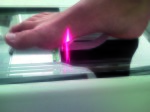 Hur does it work? A 3D-scan of your feet is done at the nearest dealer. The dealer will help you choose the sole based on your needs. The digital file is forwarded to Customized orthopedic technicians who analyze and model your personal footbeds. The footbeds are sent to your dealer where you can pick them up within a few days.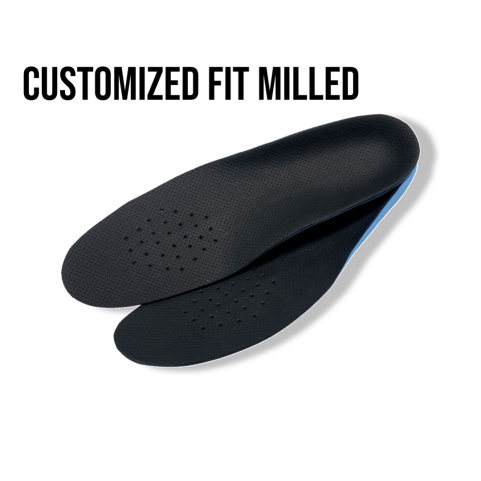 Customized fit fräst CFMS
Size: 32-50
• Optional
Milled insole + poron CFMSP
Milled insole + microfiber CFMSCM
Milled insole + poron & microfiber CFMSCMP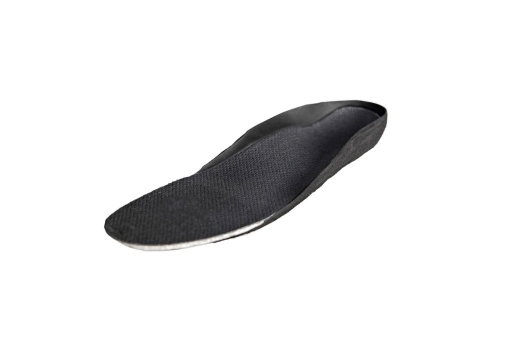 Customized fit Vacuumpressad CFVCME
Size: 34 - 50